This is what I do to my kids when they are driving me crazy: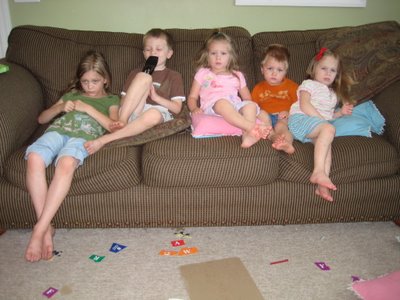 I force them to watch TV. Sometimes I just need the life to be sucked out of them so I can get a few moments of peace and quiet and avoid further messes, arguments, noise, and nagging. It gets to the point where I would rather hear Dora shouting than 5-6 real life voices shouting in my background.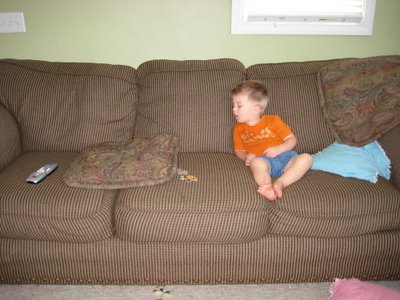 They sat through one kid's show episode and ditched this poor guy 30 minutes later for more entertaining computer games.