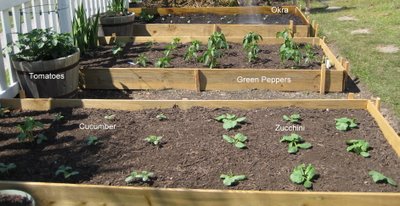 May 6

th

(10 days later)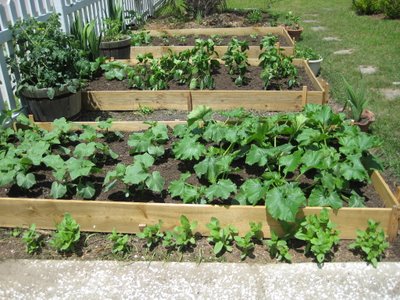 I don't know if zucchini normally grow that big that fast, but I like it! I'm sure they are way overcrowded, but I'm learning. The seeds just look so little when you plant them. I had no idea the plants would be this big.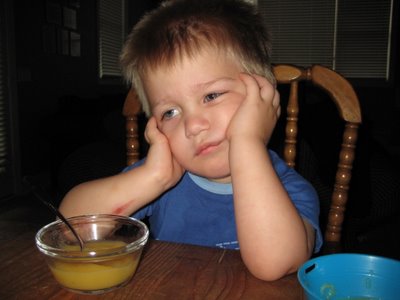 Jason was a little bored with the applesauce.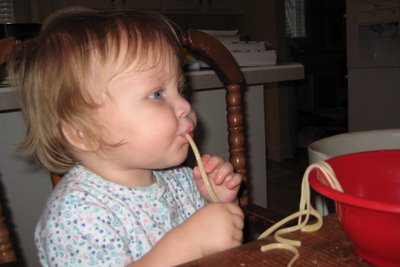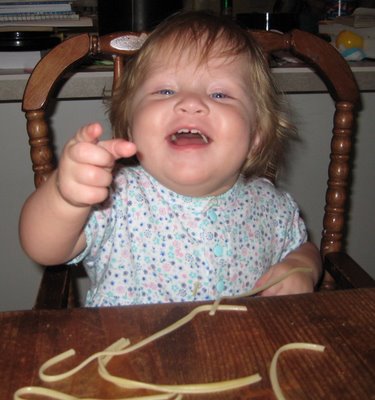 But Rachel had fun with the
linguine
.
And now to report on my Google Analytics. I like to check it everynow and then to see how people get to my website. For the past month I've had some keyword searches. Here are some:
back in panties

"plunge the toilet" husband

so badly i wet

with him inside me

"woman poops" in public pool

baptism dunk

can i plant my placenta in a big pot with a tree

got to pee

how do you know youve been defriended

i wet my knickers

mature naked moms

mature pooping

mature+poop

melinda pee

my kids wet their pants blogspot

peed my pants accident pregnant

poop pants girl

"potty" + "accident" + "15 years old"

shaving bikini line

wash sheets peed bed blog

wetting panties accidents

women pooping in their panties

melinda beth booty
Ahh, good. I'm glad to know that my blog is still a popular landing spot for the poop and pee searches. And I wonder what does happens if you do plant a placenta with a tree?