This afternoon Sarah was mad at me. I don't know why. I pulled out the camera and made faces behind it while I shot a video of her. I was successful. She was trying so hard to be mad, but just couldn't do it.



If you are wondering why I have 5 Diet Pepsi cans with their tops cut off - we were melting old crayons in a pot of water yesterday.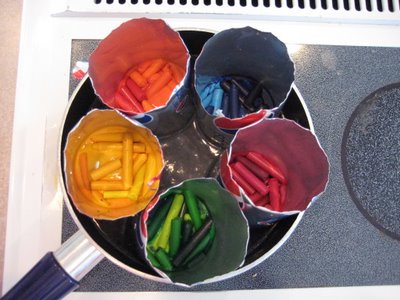 Then my kids decided to have a slice of bread for a snack. I think my potato comment the other day corrupted them. They were so excited to show me their butt bread. I'll spare you the video.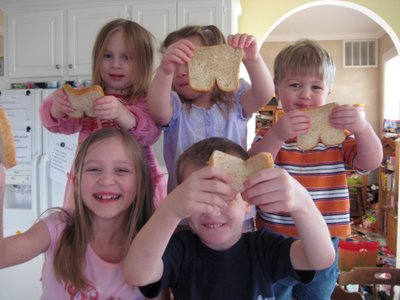 At dinner Jason spilled enough lettuce and cheese from his salad to make sitting in his high chair uncomfortable. He devised this new position: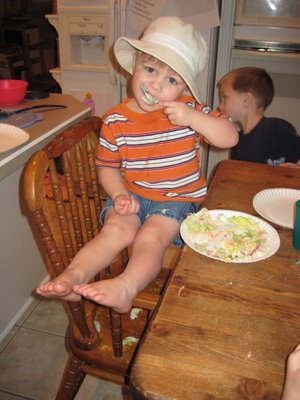 It works.