Here are my gaggle of geese: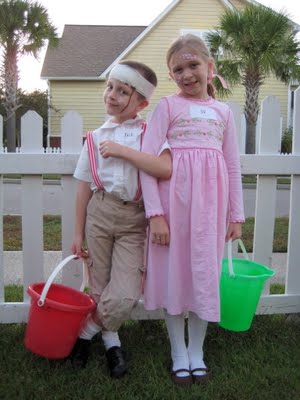 Jack and Jill.
Then went up a hill to fetch a pail of water. Jack fell down and broke his crown and Jill came tumbling after.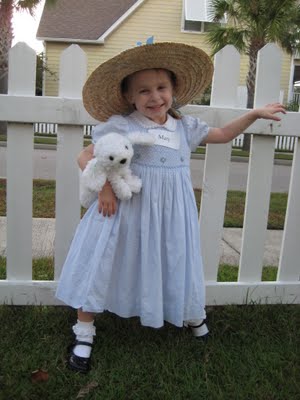 Mary. She had a little lamb.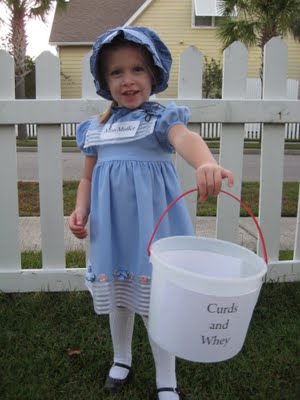 Little Miss Muffet. She sat on a tuffet eating her curds and whey.