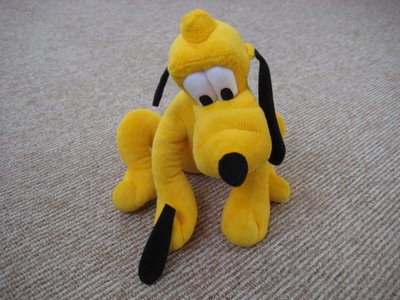 "Wendy did it!"
The other reasons:
1. If we are going to feed another mouth, it might as well be a human's.
2. We've got enough potty training to do.
3. Don't want to find a pet sitter when we go on vacation.
4. We already have a security system.
5. The kid's haven't asked for one.
6. We'd have to fence our yard in (for a dog.)
7. I don't want to be forced to exercise at 6am (or at all for that matter.)
8. Our house already stinks enough.